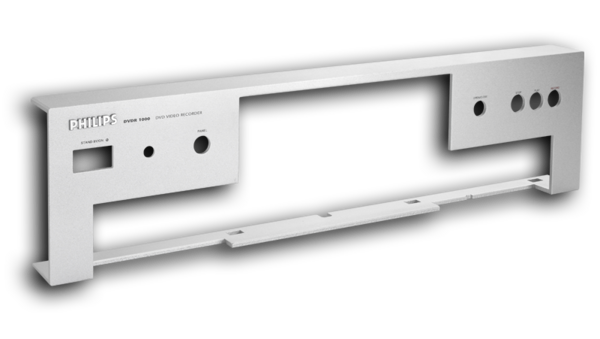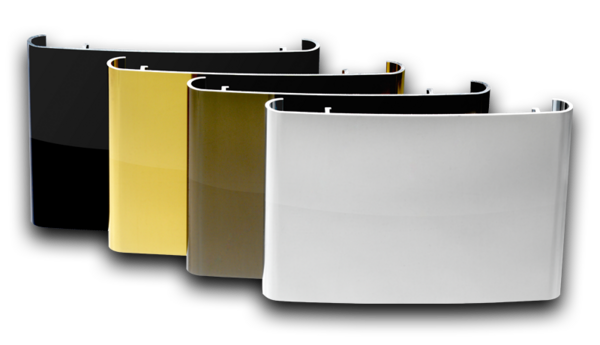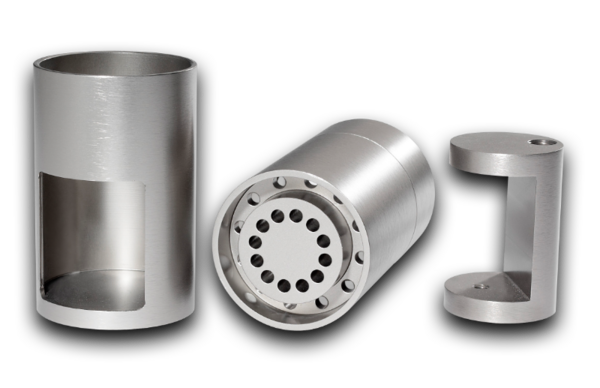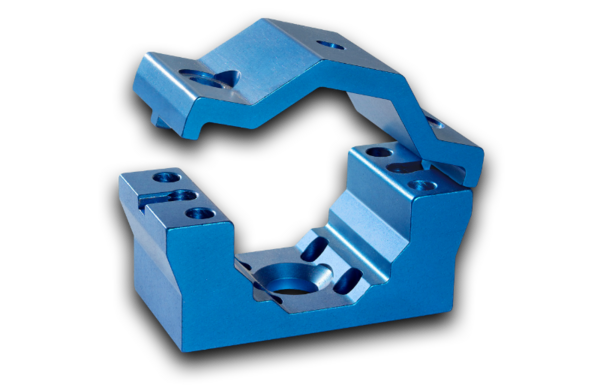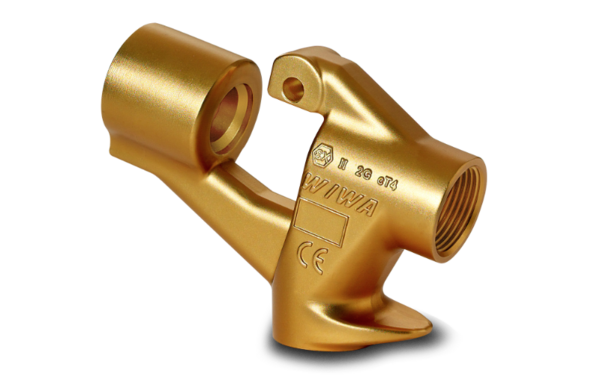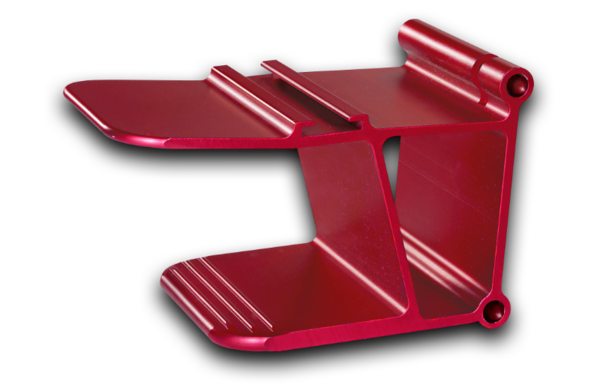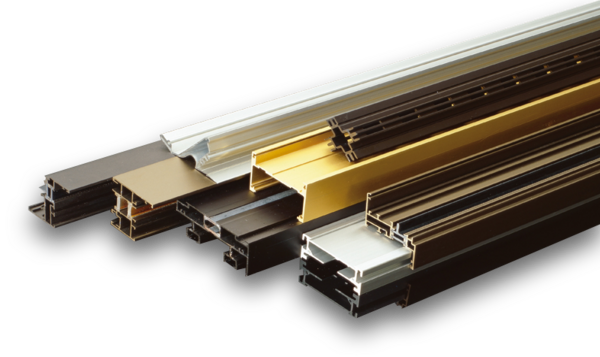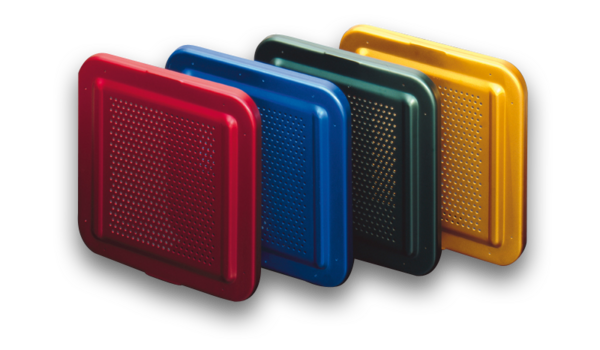 Aluminium-finish found its perfection with the electrolytic oxidation. Hardly any other method protects aluminium better from abrasion and corrosion. We at ALBEA are proficient in a wide range of treatments for the right finish: functional, decorative or purely technical. When choosing the colour, brightness and hardness we are able to offer a full range of possibilities. And why is our automatic equipment worth its weight in gold? It allows us to offer an efficient improvement of small parts and extruded profiles as well as sheet metal and bent parts.
Portfolio:
Anodisation, hardanodisation, colour anodistion conform to EURAS.
Colours: grey / titanium, red, blue, golden, black and bronze.