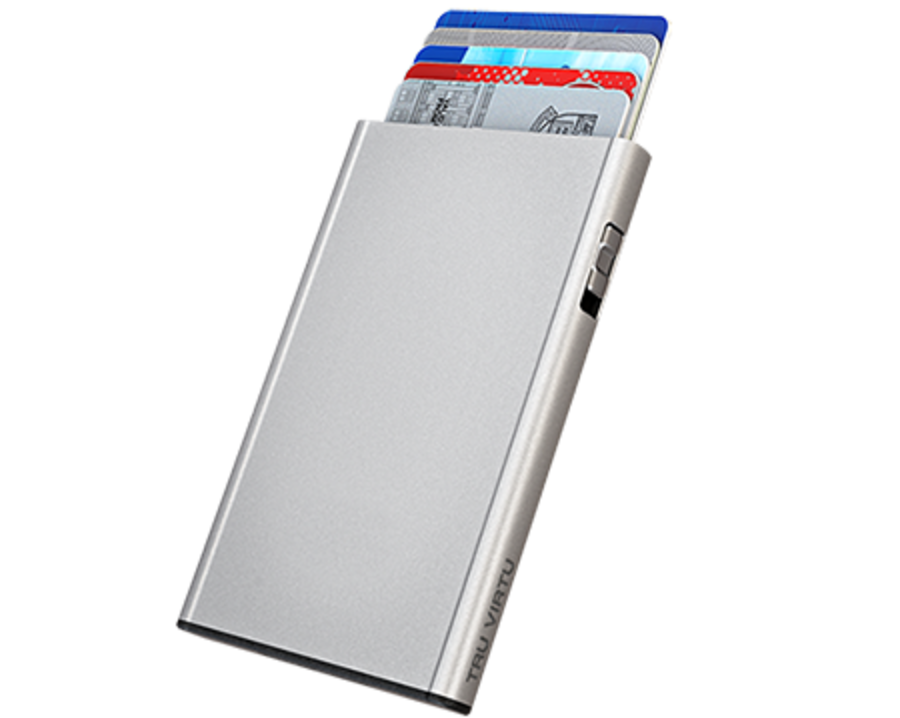 TRU VIRTU
Click & Slide Card Case
Credit Card Housing from machined and anodized extrusion.
LAWO
INFOtainment SMART-Design 28"
Housing of extrusion and sheet anodized in stainless steel imitation.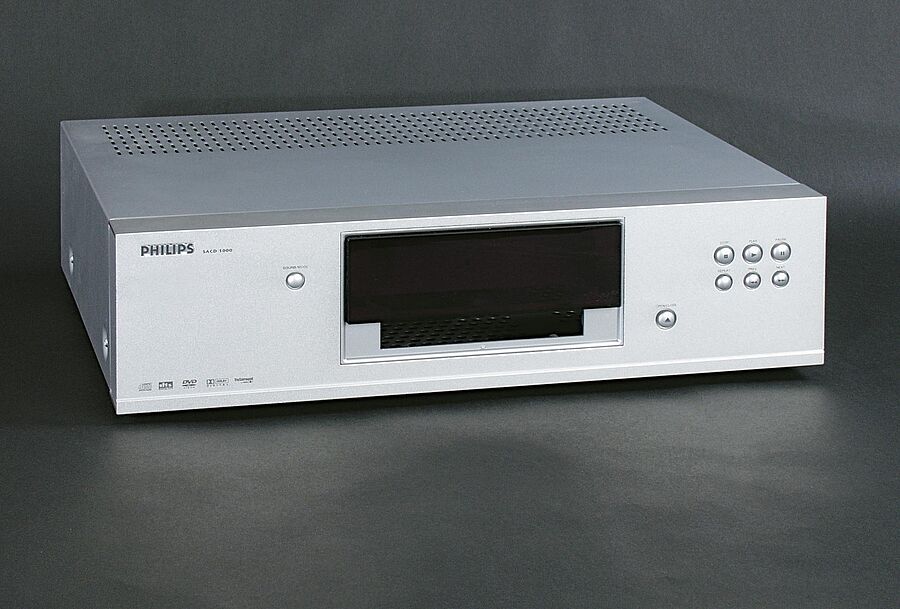 Philips
DVD-Recorder
Punched and blasted front panel, anodized.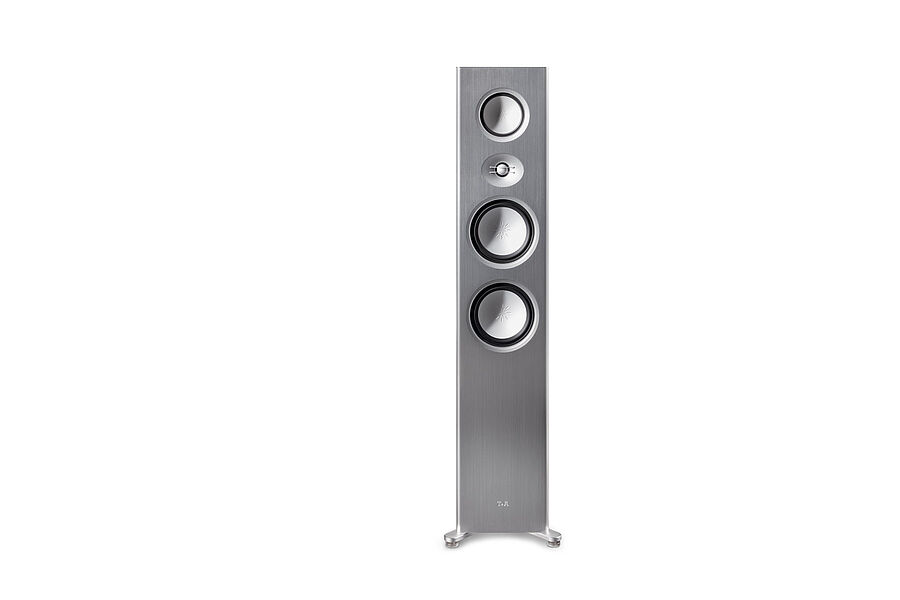 T+A
Talis Speaker
CNC-machined and grinded front panel, highly decorative.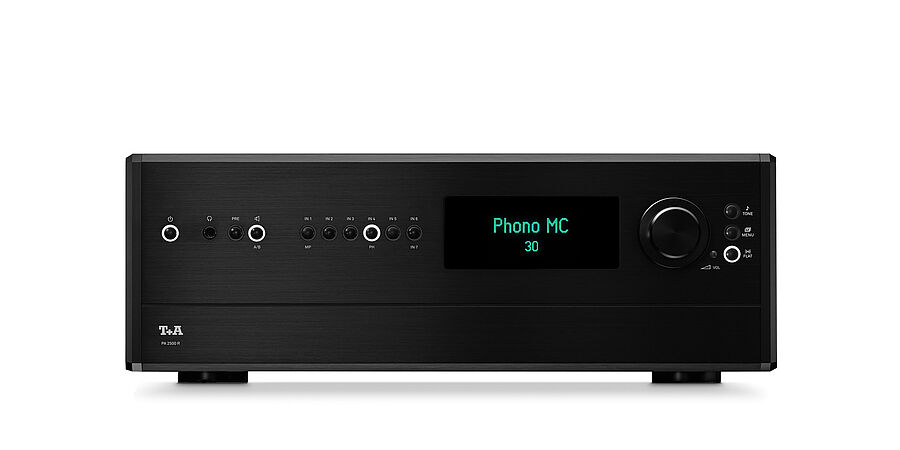 T+A
PA 2500 R Amplifier
Grinded front panel, black anodized extrusion.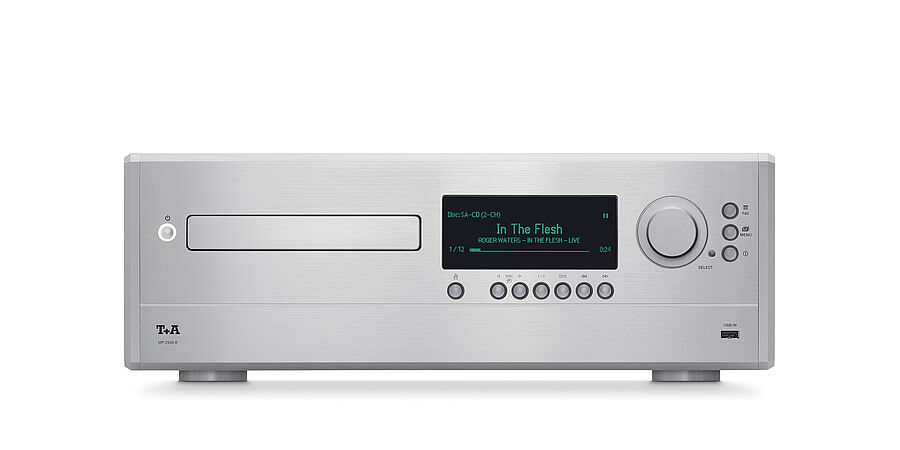 T+A
MP 2500 R Multi Source SACD Player
Grinded front panel, anodized extrusion.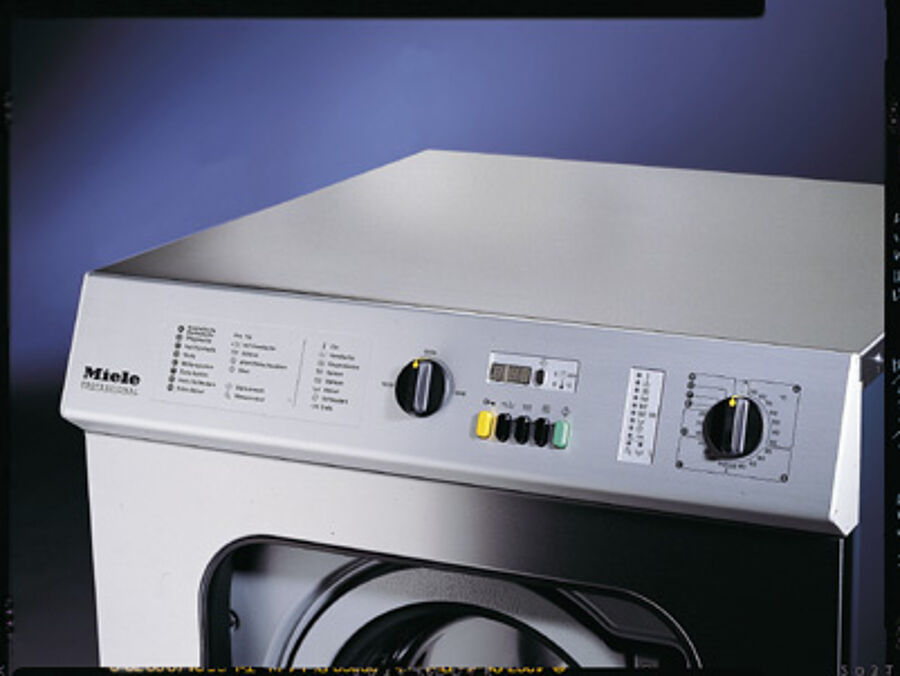 Miele
Laundry System Professional
Grinded extrusion front panel.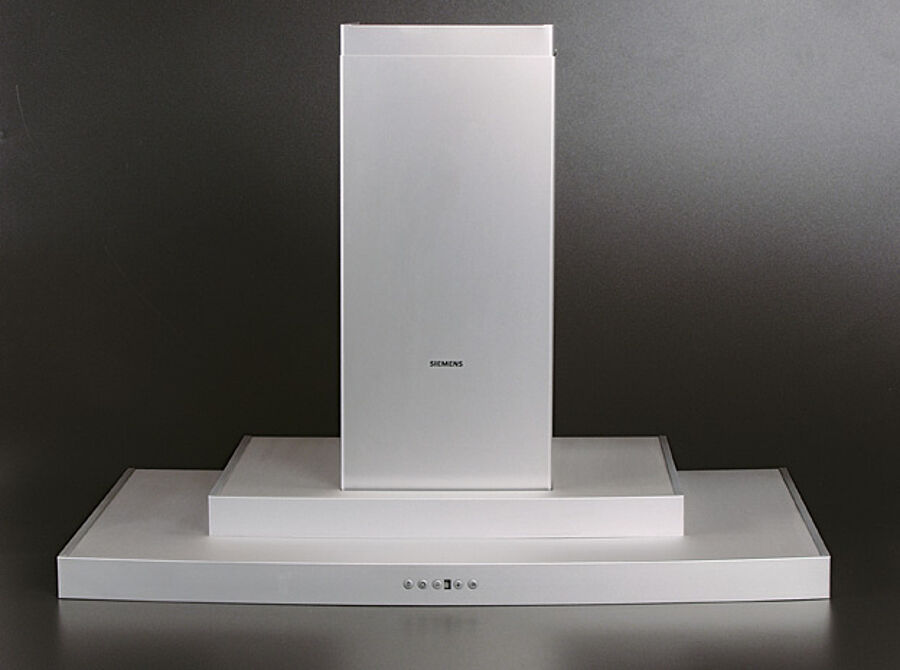 Bosch-Siemens
Kitchen Hood
Blasted extrusion and sheet, assembled to a hood.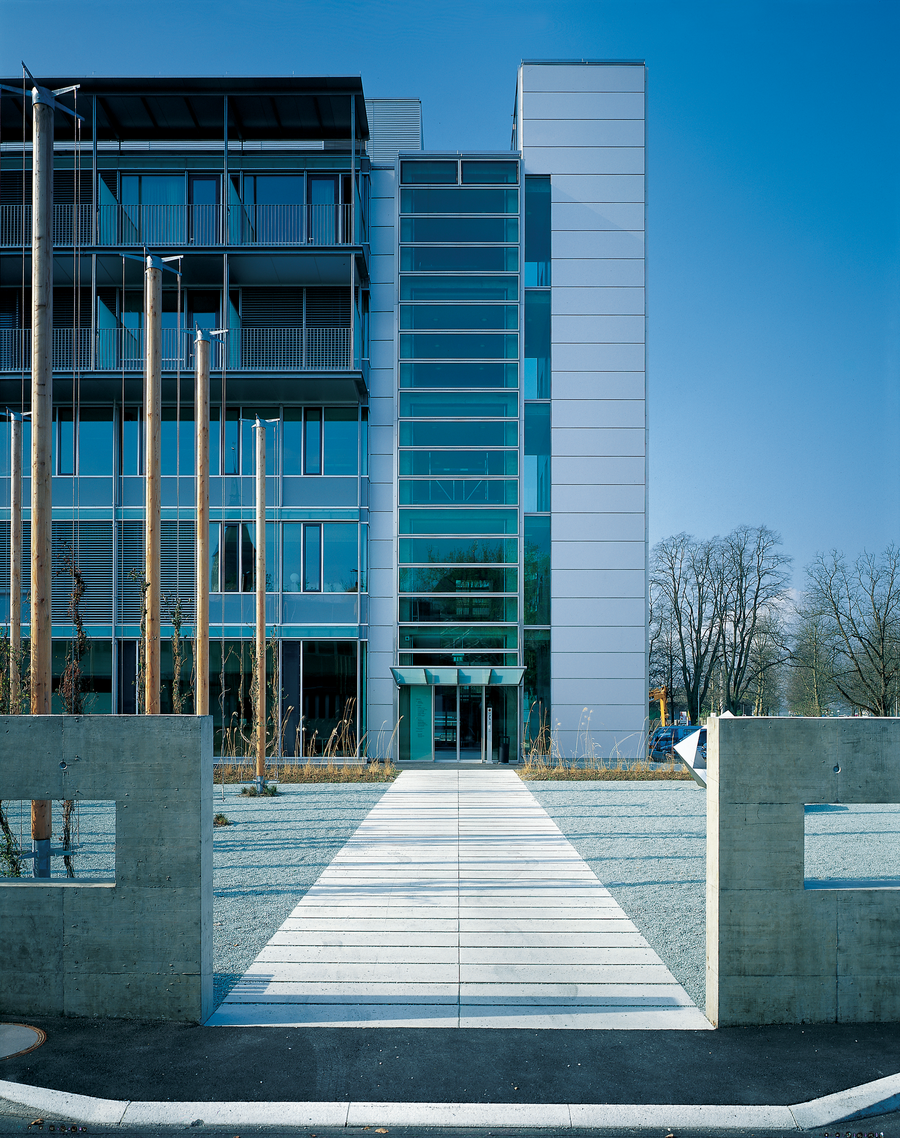 3A Composites
Composite facade
Anodized sheet elements from composite material.